SLUDGE TREATMENT BEFORE VALORIZATION
The sludge can be subjected to different types of treatment to adapt its characteristics to the subsequent valorization process. It is used to fertilize and amend the soil in order to promote humus production.
■ Study of the valorisation sectors: :
Before granting a major investment, it is advisable to make sure that the outlets for the sludge are found. Agrosylva consults farmers (agricultural spreading), ski resort operators (revegetation), foresters (spreading in forestry), arguing on the agronomic or calorific interest of the sludge after possible treatment.
■ Studies for the optimization of organic waste flows :
Agrosylva studies sludge flows and treatment methods associated with local recovery solutions on the scale of extended territories (department, region…). The company assists local authorities in this study, which is mandatory by regulation. 
■ Technical assistance for the operation of treatment units : The operation of these treatment units is highly technical. In case of difficulties, or to anticipate them, Agrosylva offers technical assistance for the operation of the sludge treatment plants. 
■ Operation of composting platforms as a service : Agrosylva is not only able to operate your composting tool as a good father of family, but will seek at the same time to optimize its operation, reduce its impacts and increase its lifespan.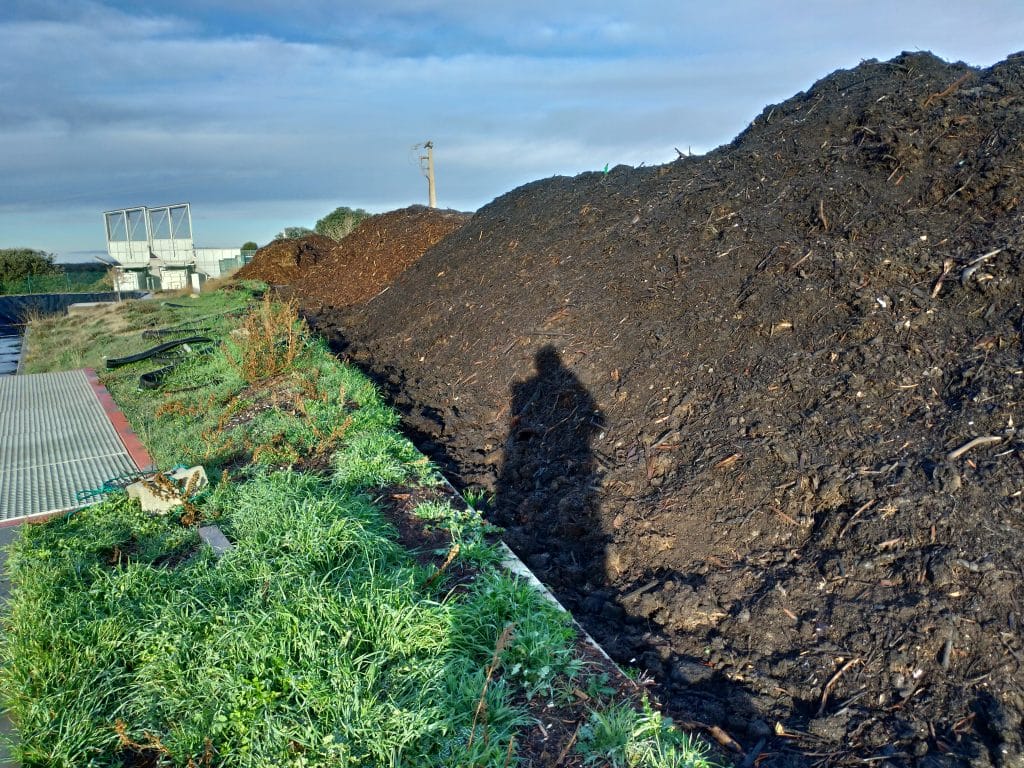 YOU HAVE A QUESTION ? WOULD YOU LIKE TO ENTRUST US WITH YOUR STUDY ?