STUDIES
Thanks to their experience in the field, Agrosylva's teams are able to carry out very advanced technical or engineering studies and, above all, extremely personalized according to the client's needs.
Before operating in the field in a physical and concrete way, Agrosylva carries out studies for the clients before and after the works. The objective is both to confirm the agronomic interest of the recovered organic matter, but also to take into account issues as multiple as environmental preservation or advice for farmers.
GENERAL STUDIES
Agrosylva analyzes several parameters through these
studies:
■ Need or problem and objectives to be reached
■ Characteristics of the natural environment likely to
interfere with spreading practices
■ Present the future work in conditions compatible
with respect for the environment
■ Post-spreading report to present the means used
and the fertilization inputs
OUR SERVICES
Agrosylva analyzes several parameters through these
studies:
■ Spreading plan : Identification and study of areas suitable for receiving biomass with a view to local agronomic development.
■ Agronomic assessment : This study defines the real conditions of the spreading. Agrosylva proposes a method that ensures the durability and precision of the spreading plan.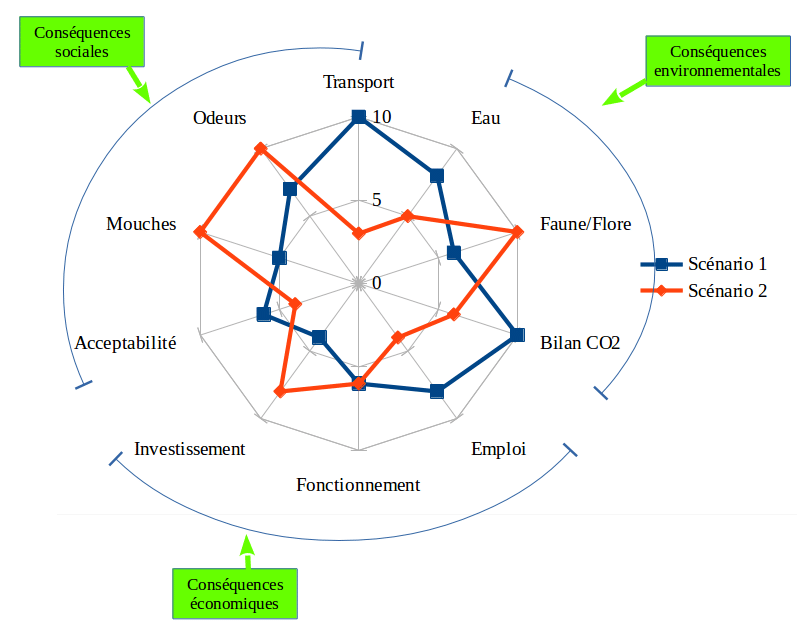 YOU HAVE A QUESTION ? WOULD YOU LIKE TO ENTRUST US WITH YOUR STUDY ?