ORGANIC BY-PRODUCTS AND BIOMASS
Agrosylva has been working for years to valorize raw, dried or hygienic organic by-products to structure soils to improve crop yields in an ecological, local and sustainable way.
Local recycling of organic by-products is a regulatory necessity as well as a matter of common sense. The challenge is on the one hand to reduce our ecological footprint on the earth and on the other hand to make good use of this inexhaustible and cheap resource.
TRANSFORMATION AND VALORIZATION
Agrosylva transforms and then valorizes different types of organic materials:
■ Sewage sludge
■ Bio-waste
■ Green waste and algae
■ Agricultural by-products
■ Food waste
OUR SERVICES
■ Spreading plan :
Identification and study of surfaces suitable for receiving biomass in order to valorize local agronomy
■ Spreading implementation :
Agrosylva is able to carry out the spreading of raw or treated sludge, in agriculture, forestry or on degraded land.
■ Forecast planning and annual agronomic monitoringl :
These studies define the forecast and then actual conditions for spraying. Agrosylva can propose a method that will ensure the durability of your spreading plan.
■ Sludge hygienization :
In the framework of the Covid regulation, Agrosylva has developed a unique methodology to date for the hygienization of sludge prior to agricultural spreading. Our approach is personalized according to your needs and your territory.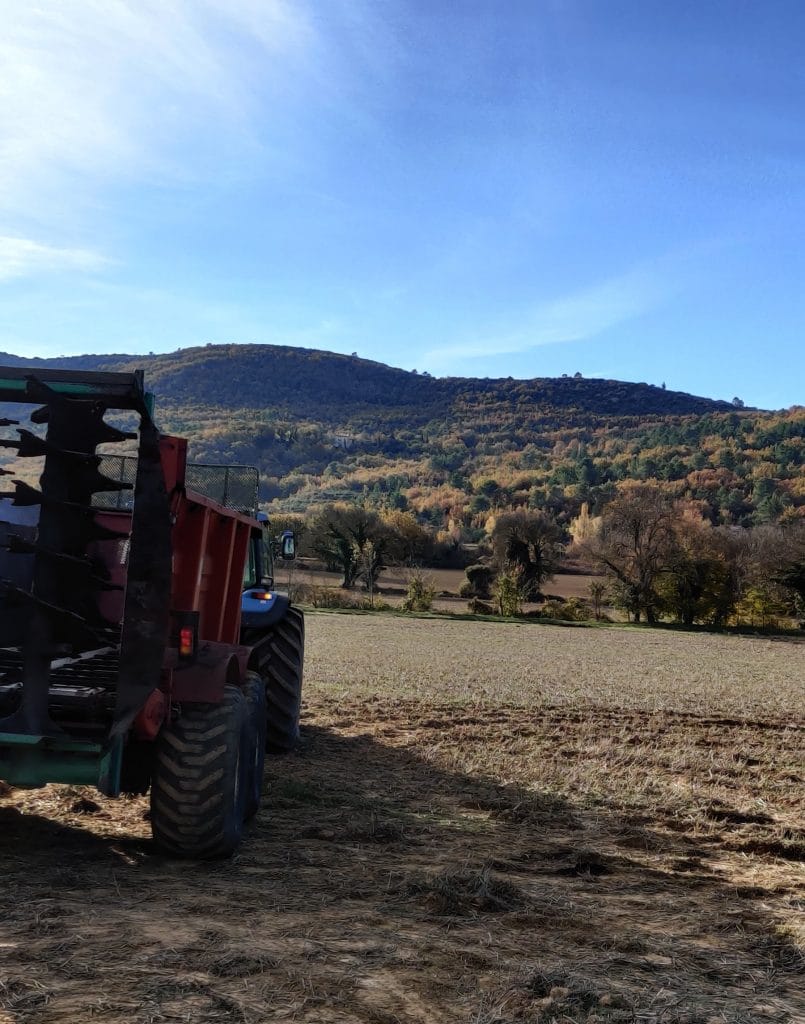 YOU HAVE A QUESTION ? WOULD YOU LIKE TO ENTRUST US WITH YOUR STUDY ?